Summer Camp with Little fox 2021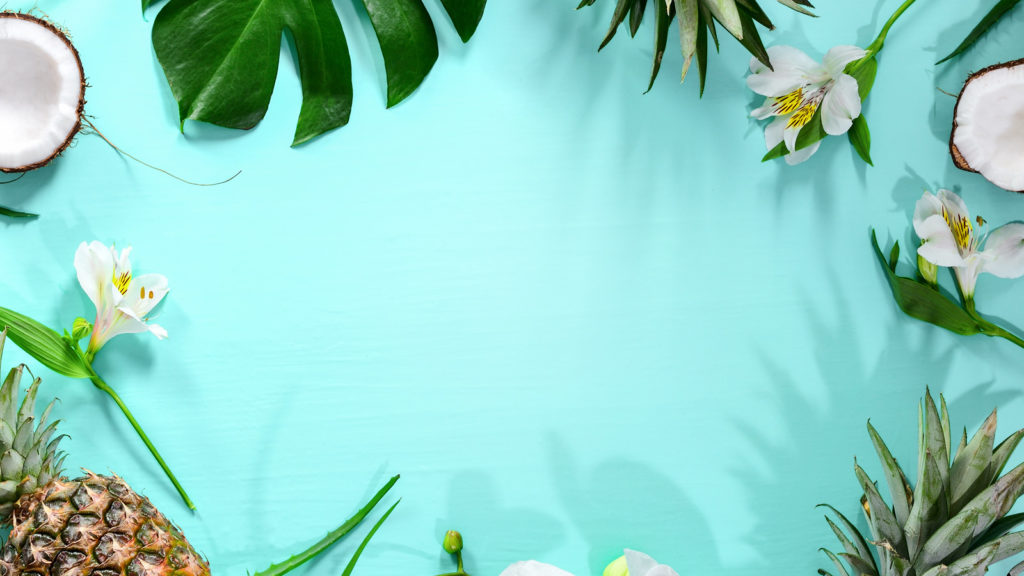 Holidays full of experiences
The Little fox team will prepare a summer full of adventures for children, whether they are 4 years old, 7 years old or 12 years old, they will learn lots of interesting things and have lots of fun. Children can look forward to creating, playing, playing sports, going for walks, cooking, trips, music, swimming and most importantly having lots of fun! And if our little ones need it, they can sleep in our bedrooms every day.
For all children from 4 to 12 years old
The Suburban Camp is a Czech-English holiday camp with a rich programme for pre-school and school children aged 4 to 12.
Included in the price of the program:
– Czech-English environment all day, native speakers
– Air-conditioned kindergarten environment
– Themed programs led by experienced tutors and teachers
– Swimming in the pool
– Family atmosphere
– Nature walks and picnics
– Lots of trips and events every week
– Small groups of up to 10 children
– Program from 8:00 a.m. – 1:00 p.m. (morning) or 8:00 a.m. – 5:00 p.m. (all day)
– Sports programs – ball games, tennis, running, walking, athletics, swimming
– English programs – teaching through games, songs and dance with native speakers
– Educational and art materials, all day meals (Bionea lunches) 2x healthy snacks, fruits and vegetables throughout the day, drinking plan, travel, entrance fees, transportation and many other activities.
How the camp works
We will be outdoors with the children as much as possible, enjoying the sunshine and fresh air in a quiet and green part of Prague. A healthy lunch and two snacks are provided for the children. The program is very rich. In case of bad weather, we have a program inside.
– Every child is different and we realize that, so we divide the children according to their age and we completely adapt the program and the course of the day to their needs.
How to register?
You can register for the camp by email – skolka@little-fox.cz or by phone: 770 191 396. You will then be sent an application form for the summer camp, which you need to fill in and send back to the email address or deliver in person to Golčova 485, Prague 4, 148 00. We are looking forward to seeing you.
When can I bring my child
When can I pick up my child
until 13:00 (morning program)
16:30-17:00 (afternoon program)
– What do I need for camp?
o sports shoes
o Slippers
o comfortable clothes for indoors and outdoors
o raincoat, umbrella
o headgear, sunglasses, sunscreen
o Drinking bottle (signed)
o swimsuit, towel
Cancellation fees
o cancellation less than 14 days before the start of the camp is 50% of the total price of the camp
o Cancellation less than 7 days before the start of the camp is charged at 75% of the total price of the camp
o cancellation on the day of the start of the camp, the fee is 100% of the total price of the camp
Summer camp price list
Morning program from 8:00 – 13:00
 3 600 CZK including meals    
 Full day programme from 8:00 – 17:00
4 700 CZK including meals    
Payment for the summer camp is based on an invoice issued by us with a due date of 7 days to the account 2101511466/2010.
Sibling discount of 10% per additional child.
We look forward to a summer of adventure with your children.


You can choose from the following dates:
ROUND THE WORLD WITH LITTLE FOX
– 11.7. – 15.7.  –  EUROPE
– 18.7. – 22.7.  – AUSTRALIA
– 25.7. – 29.7.  – ASIA
– 1.8. – 5.8.  – NORTH AMERICA
– 8.8 – 12.8. – SOUTH AMERICA
– 15. 8.  – 19. 8.  – AFRICA
ENGLISH AND SPORTS SUMMER CAMP
What can the children expect?
– Children will learn the English language in a fun way, under the guidance of our experienced teachers, improving their communication and vocabulary development.
– Stories, reading books, describing pictures will be used in the lessons.
– A healthy snack, lunch and afternoon healthy snack are provided, with drinking throughout the day.
– A fun program in English will provide many opportunities for children to practice English spontaneously. Each week the programme will vary slightly but the following activities will predominate: sports, arts and crafts, dance, songs and drama.
– The children will have various excursions or trips.
– Each week will have a main theme and all activities will be adapted to this.
– Children will learn about traditional and lesser-known sports in a playful way, try them out, play lots of physical games and, above all, have a lot of fun.
– Throughout the week we engage in many physical activities designed to strengthen group bonds, lead to togetherness and teach children teamwork.
– Under the guidance of experienced teachers who are enthusiastic and passionate about sports.
– The teachers will motivate the children and awaken their sporting spirit.
– In case of inclement weather, the program is arranged in the building or in the sports hall at the nearby elementary school.