Come to play, learn 
and enjoy a lot of fun together.
Bilingual Czech-English environment every day
Brand new premises with the area of 350 m² and our own garden of 550 m²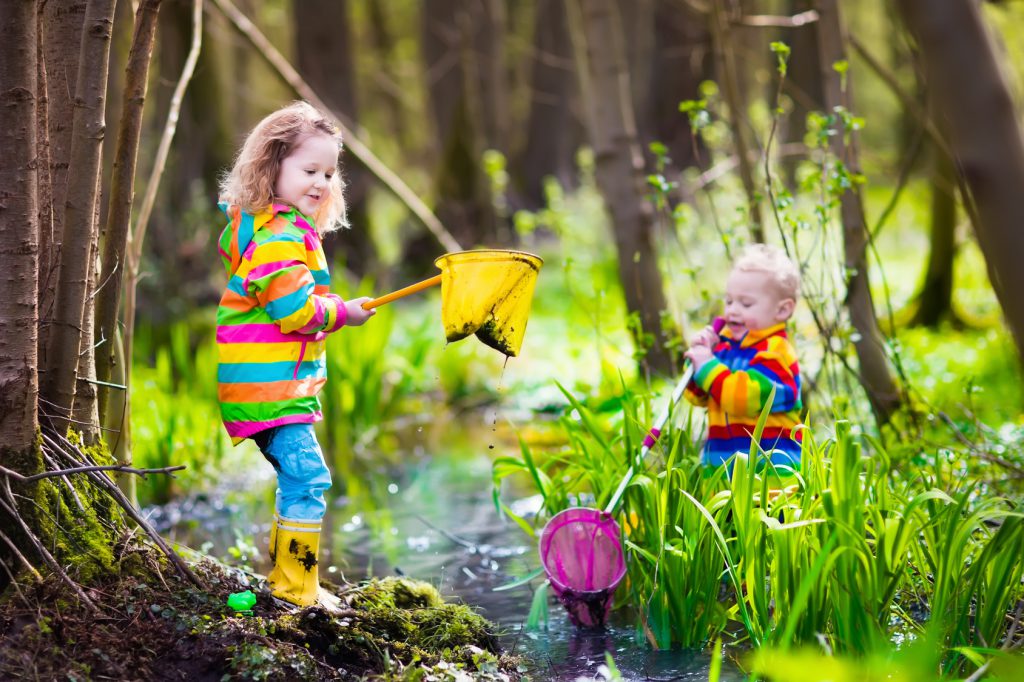 Our Little Fox kindergarten is located in the beautiful environment of the Kunratice fortress, which is the landmark of Kunratice. A baroque park with a large castle garden is attached to the fortress and this park provides children with long walks through nature. Near our kindergarten, there is the largest Kunratice forest, which is located on the territory of four cadastres and it is "an island" in the middle of a dense urban built-up area and panel housing estates. Several marked hiking and cycling trails pass through the forest. There are playgrounds, gazebos, a large number of benches, a picnic area with a public fire ring and a nature trail with forestry theme.