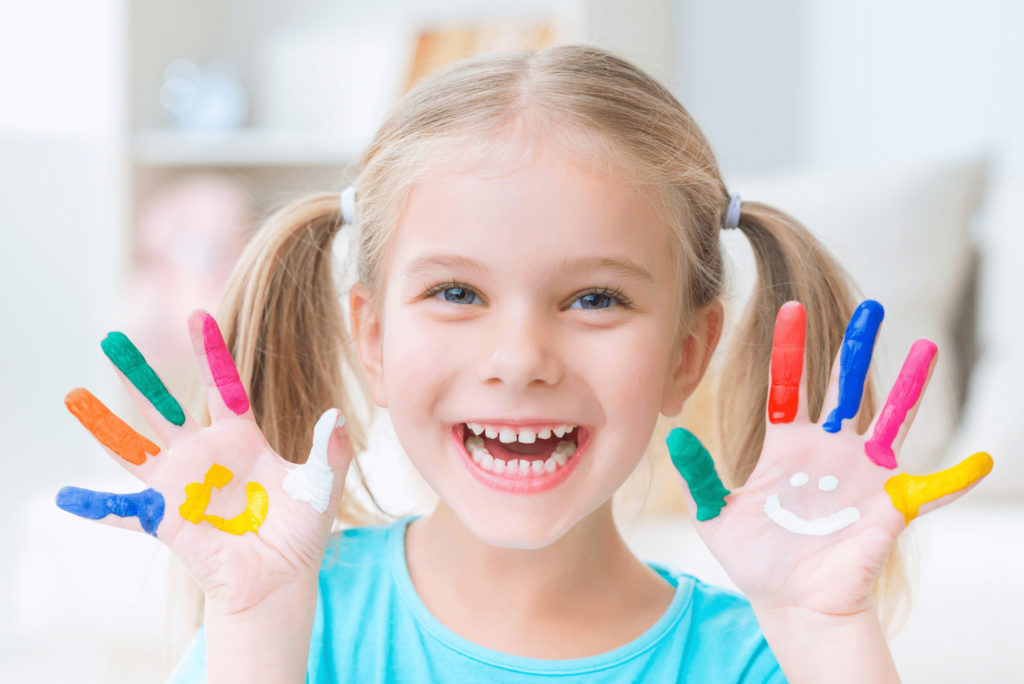 Little Fox Kindergarten – Kunratice
Our Little Fox kindergarten is located in the beautiful environment of the Kunratice fortress, which is the landmark of Kunratice. A baroque park with a large castle garden is attached to the fortress and this park provides children with long walks through nature. Near our kindergarten, there is the largest Kunratice forest, which is located on the territory of four cadastres and it is "an island" in the middle of a dense urban built-up area and panel housing estates. Several marked hiking and cycling trails pass through the forest. There are playgrounds, gazebos, a large number of benches, a picnic area with a public fire ring and a nature trail with forestry theme.
Our kindergarten also has a large garden right in the 550 m2 compound, where we will prepare a lot of outdoor activities during the school year. Little Fox preschool is focused on Montessori teaching and it is equipped with modern and exclusive Montesori aids and materials. Children are provided with all care and a gentle and individual approach by educators. We provide children with many out-of-school and school activities such as learning English, playing guitar, playing flute, dancing, yoga for children, swimming (there is a swimming pool directly in the building), and art activities (all art activities are within the scope of teaching). The teaching is chosen, according to the child's possibilities, in the form of a game, connected with a story and a fairy tale.