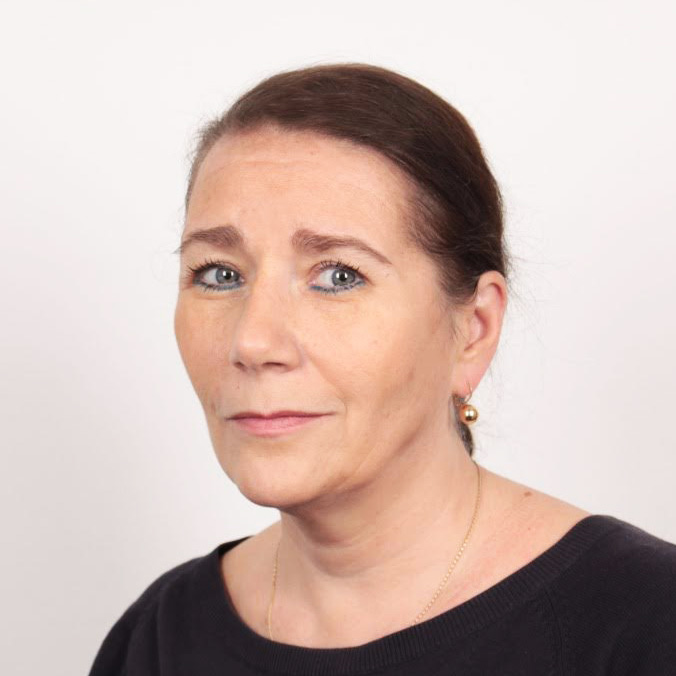 Petra
Teacher of Art Education,
Headmistress Petra has many years of experience in education and working with children. Before her studies she organized camps for children. After graduating from college, she worked as a graphic artist, but then decided that she wanted to pass on her artistic talent and dedicate her time to the future generation, the children. She became head of art department at elementary school and taught in kindergarten and elementary school. He specializes in art education, painting, modeling, ceramics, preparing children for talent examinations. Petra is also a yoga instructor and art teacher.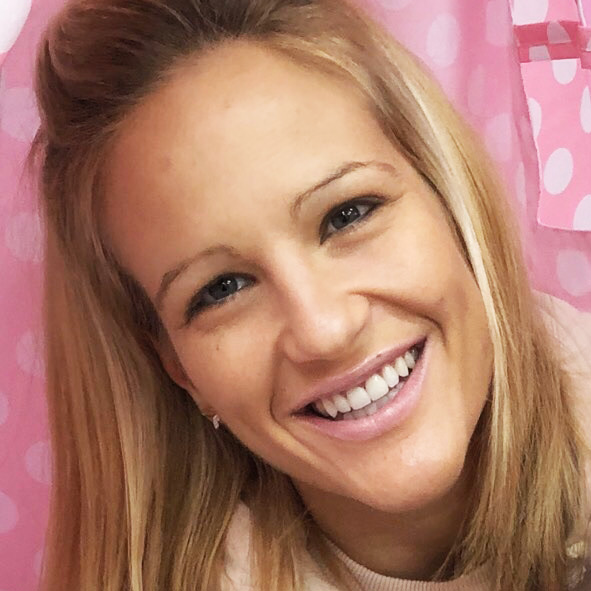 Andrea
Deputy Director
Andrea was born in Prague. During her studies at grammar school and university she worked as an external teacher. He is an educator specializing in music education, English language and sports, after graduating from college he actively devotes himself to full-time children and improving teaching in kindergartens. Andrea, like Maria Montessori, considers the pre-school age to be the most important period in child development. She is pleased to observe increasing concentration, independence, kindness and mutual respect among children. She is interested in music, dance and theater, she plays guitar, flute and piano from sports.
Adéla
Speech therapy
Adéla studied special pedagogy at the Faculty of Education of Charles University, after which she began to develop speech skills in children and took a course in speech therapy prevention. In his free time, he enjoys fine arts and ceramics. Working with children makes her very happy and enjoys what funny things she experiences every day.
Petra
Teacher
Petra graduated from the Dance Conservatory in Prague, where she was a member of the ballet ensemble after graduation, Petra has two small children and immediately after maternity, first joined DDM Prague 6 as head of the center for preschool children and then to elementary art school where she taught dance lessons. She is also a member and choreographer at the Black Light Theatro in Prague, Příkop.
Blanka
english teacher
I discovered my passion for working with children after interrupting my chemistry studies at Charles University, when I went to Eskişehir hospital in Turkey as a volunteer. After returning, I found a job in a kindergarten and got a job qualification and started my studies at the Faculty of Education, as I firmly believe that teaching children in a kindergarten is my way of life. What I like about working with children is that they also teach me. I admire their creativity, worldview and often greater tolerance than we adults, because they are not equipped with our prejudices. Although this work is demanding and I know how important it plays in the development of a child, I am mine among children and I give them the best of myself. Thanks to my many years of study and stay in England, my lessons are strictly in English. Since children are learning fast at this age, the English language is very close to them right from the start.
Agáta
teacher
Agáta is a student of Charles University, Faculty of Education. Agata teaches English to children and adults. During her studies at the Faculty of Education she started to work as a leader in camps and then with the preparation of camps for children and adolescents. She found that working between and for children is what she enjoys the most and what fulfills her games. Agatha likes traveling, dancing.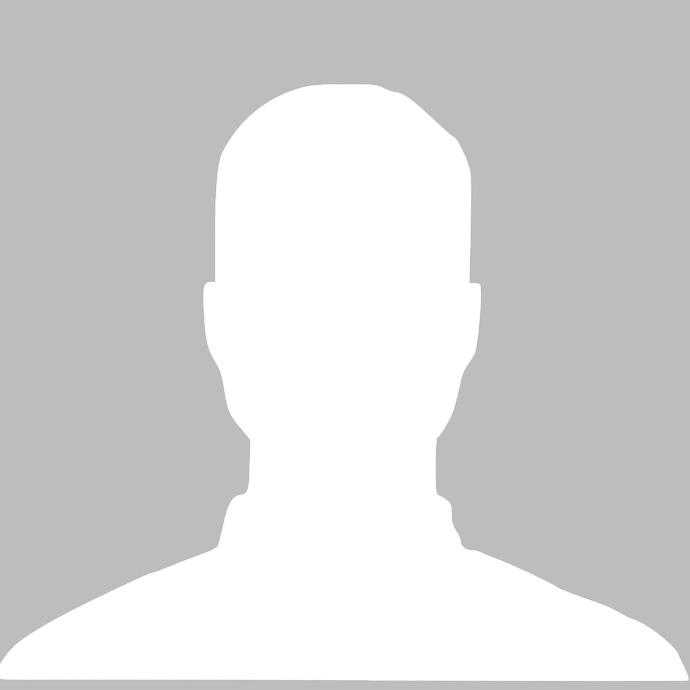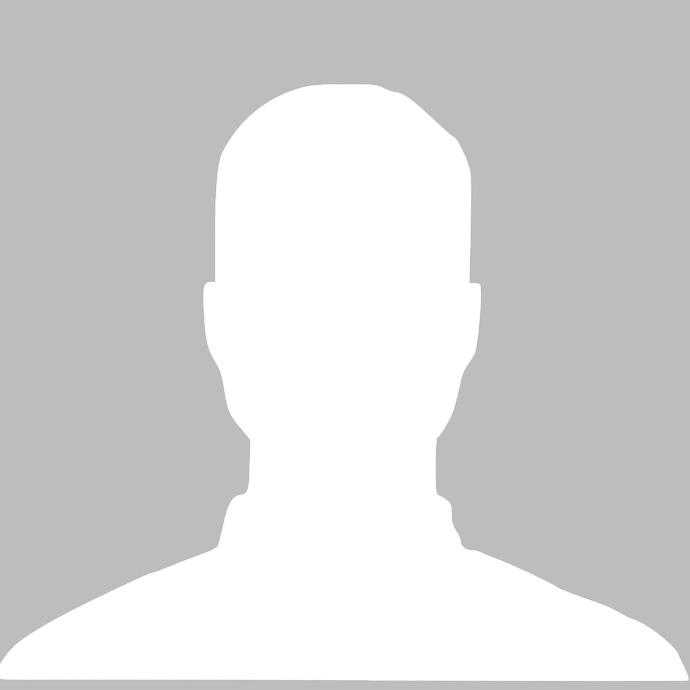 Katerine
native speaker
Katerin is an Australian living in Prague. She has successfully completed a four-year degree in economic sciences / teaching under the Cambridge Certificate for Teaching English. Since moving to Prague two years ago, Katerina has been teaching English as a second language to students of all ages. It is able to establish a strong relationship with children and provide students with a safe and welcoming environment to express themselves. Katerin is a very positive and energetic personality and likes to lead younger children to the future. She also likes sports, travel and science.