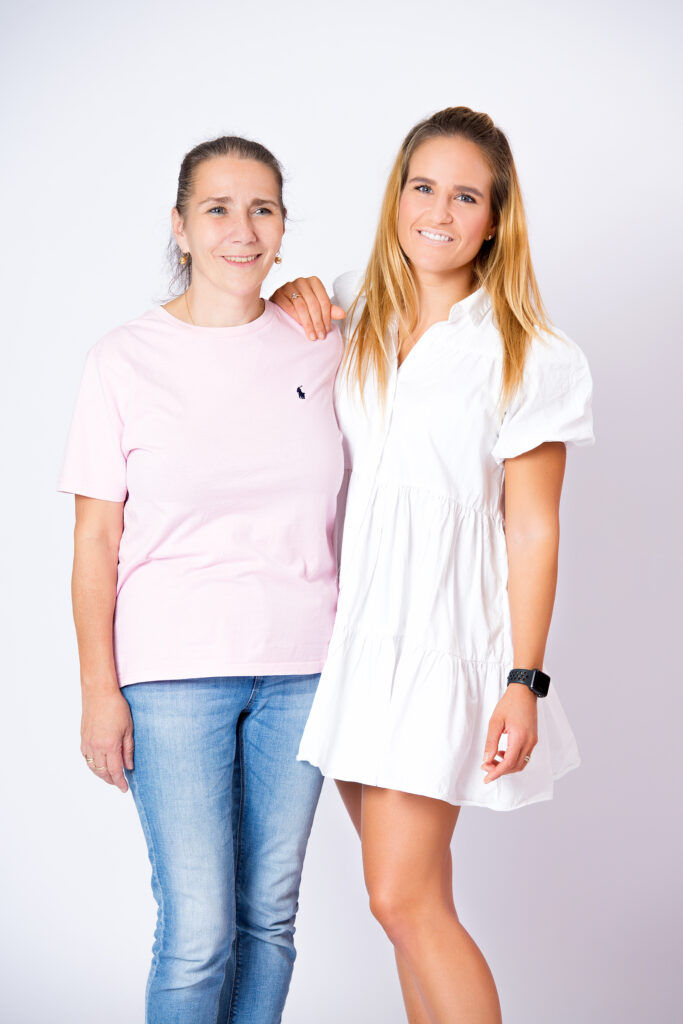 Little Fox Kindergarten – Kunratice
We are a family bilingual kindergarten, founded by mother Petra and her daughter Andrea, from the beginning they wanted to create an above-standard pre-school education, in which every child has a chance to succeed and enjoy learning. After years of pedagogical practice in public education, we decided to create something new beyond the classic kindergarten. In our kindergarten, we pay attention to an individual approach to each child, as each child is unique in itself. We built our kindergarten with enthusiasm and a clear idea of ​​ideal education. As we consider English to be a universal world language, we believe that it should be mastered as soon as possible, preferably in early childhood and preferably in a natural English-speaking environment.
Based on experience, we decided together to take the education of the youngest children into our own hands and offer parents a different, modern, much better quality education. We constantly lead children to activity, self-confidence, determination, humility, tolerance and the desire for knowledge. We have a choice of tuition fees from several activities and clubs, so that children know at an early age which direction to go and what they enjoy most.
Our goal was, is and will teach children as much as possible, without unnecessary stress, and especially to speak English as is the custom in the most developed countries with the best schools. We achieve this only thanks to our teachers and other staff, which we carefully select and who are dedicated and dedicated to all children in kindergarten. Our kindergarten is registered with the Ministry of Education, so we are committed to fulfilling all our obligations to the Czech education system and at the same time offering much more beyond the system.
Little fox is our big family and that is why we take care of it with love and due attention.