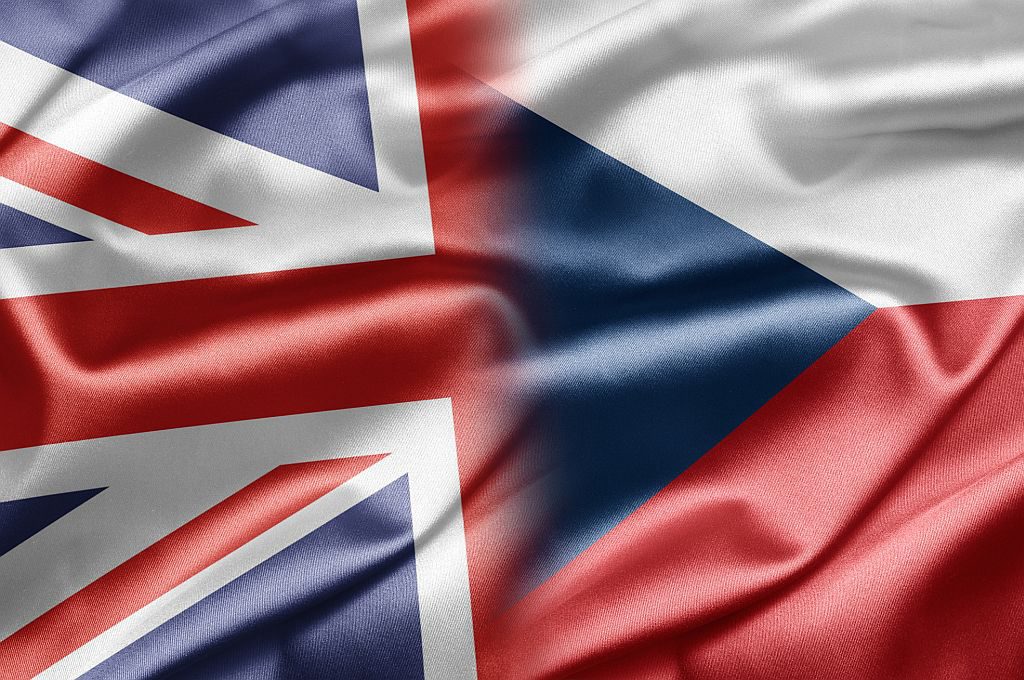 We are a Czech-English kindergarten; there are Czech and English speaking teachers in our classes. This way, children meet with a foreign language and gradually acquire its knowledge in the real and natural context of everyday life. The language here fulfils a clear communication goal that is clearly understandable or easily deductible by children from the context. Repeated assignment of certain expressions to situations imitates the way of learning the mother tongue and it is therefore the most natural and effective method of teaching foreign language.
Little fox for foreigners. We can arrange all the administration for children and their parents from abroad. We have many years of experience working and communicating with families and children with a different mother tongue. We will teach children in Czech so that they succeed in enrollment in Czech schools, but also in English so that they are ready to further education in international schools.
At Monty we have an assistant for children with a different mother tongue then Czech to help communicate between family and school. We work closely with the Meta o. p. s organization, which offers support to teachers and schools if they address the specific needs of children and pupils with a different mother tongue. In Monty you can speak Czech, Slovak and English.