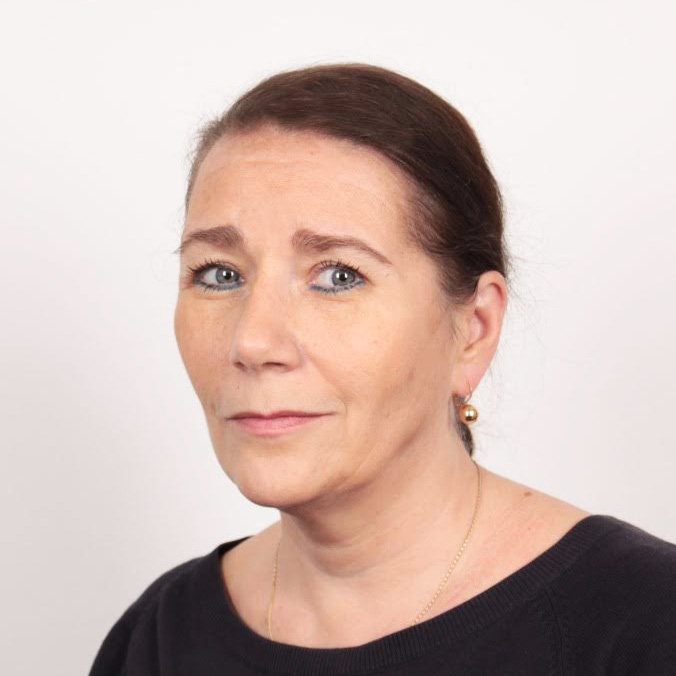 Mgr. Petra
Teacher of Art Education,
Headmistress Petra has many years of experience in education and working with children. Before her studies she organized camps for children. After graduating from college, she worked as a graphic artist, but then decided that she wanted to pass on her artistic talent and dedicate her time to the future generation, the children. She became head of art department at elementary school and taught in kindergarten and elementary school. He specializes in art education, painting, modeling, ceramics, preparing children for talent examinations. Petra is also a yoga instructor and art teacher.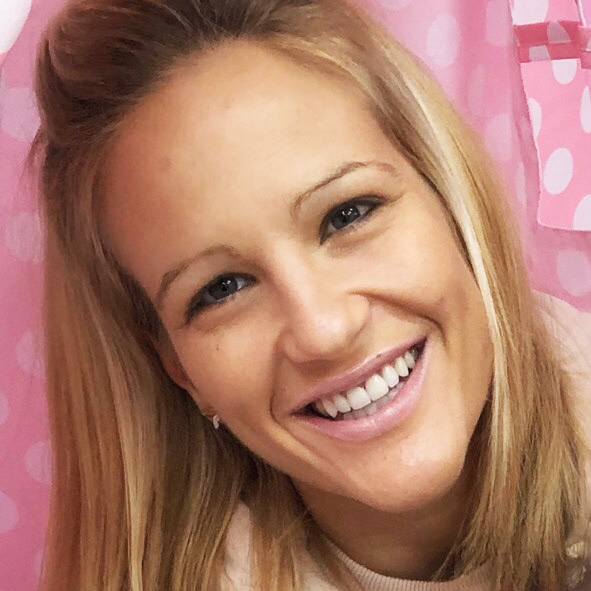 Bc. Andrea
Deputy Director
Andrea was born in Prague. During her studies at grammar school and university she worked as an external teacher. He is an educator specializing in music education, English language and sports, after graduating from college he actively devotes himself to full-time children and improving teaching in kindergartens.
Adéla
Speech therapy
Adéla studied special pedagogy at the Faculty of Education of Charles University, after which she began to develop speech skills in children and took a course in speech therapy prevention. In his free time, he enjoys fine arts and ceramics. Working with children makes her very happy and enjoys what funny things she experiences every day.
Petra
Teacher
Petra graduated from the Dance Conservatory in Prague, where she was a member of the ballet ensemble after graduation, Petra has two small children and immediately after maternity, first joined DDM Prague 6 as head of the center for preschool children and then to elementary art school where she taught dance lessons. She is also a member and choreographer at the Black Light Theatro in Prague, Příkop.